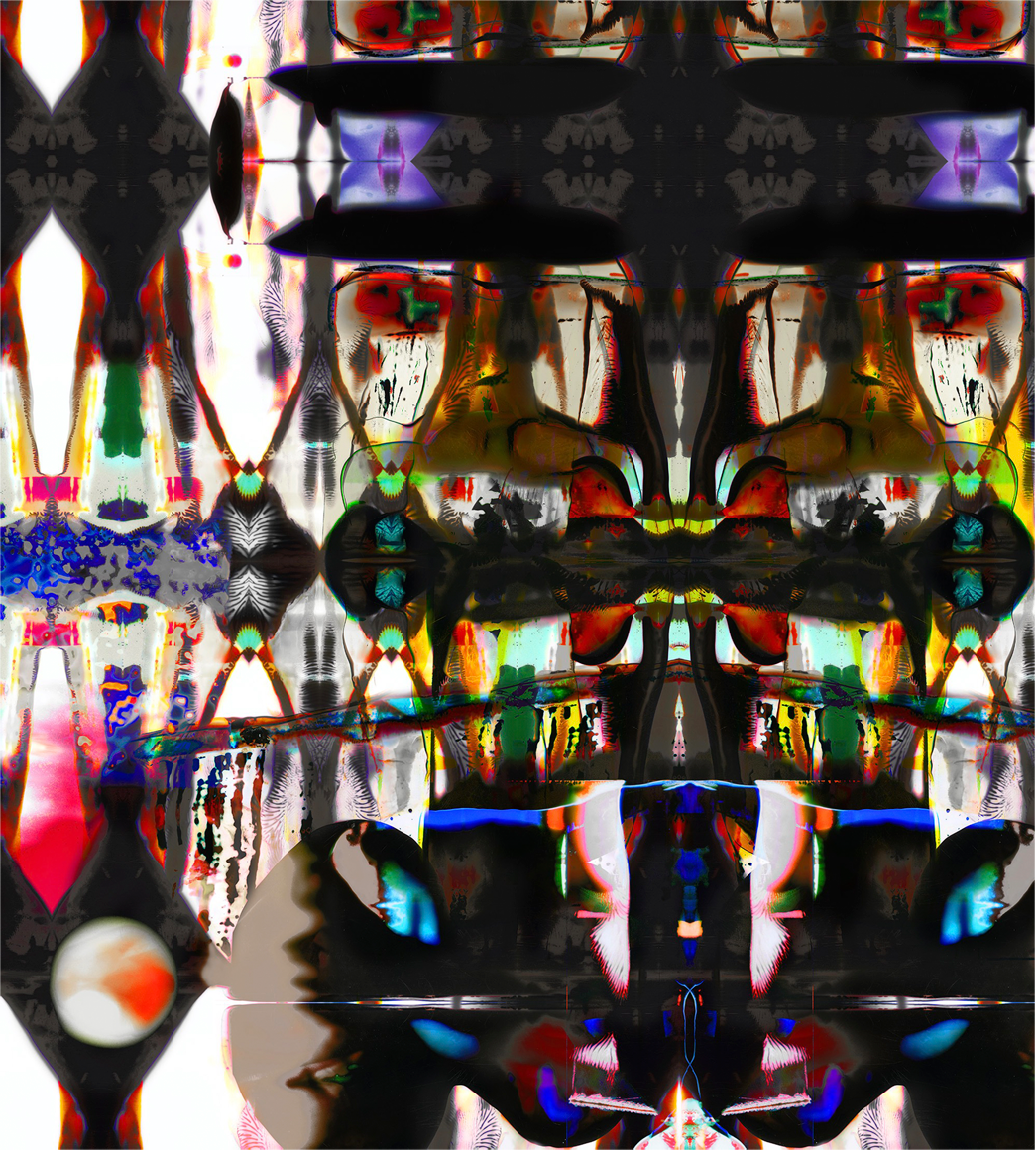 Untitled(2018)
精彩さを求めると、ある時点でグロテスクなところに辿り着く(または、通過する)瞬間があります。

宇宙を見ようとすると、視えるもののように。
細胞を見ようとすると、視えるもののように。

変な言い回しになりますが、美と醜の境界線に、「美しさ」を位置づけています。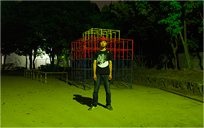 岡本 啓

1981年生まれ。大阪府出身。
印画紙の上に、現像液と光を用いて複合的、直接的に
色・形・模様を描く独自の手法で、絵画的な写真作品を制作している。
近年では、写真素材に留まらず表現媒体の越境と模索を通して、
イメージと知覚の問題に取り組んでいる。
Akira Okamoto was born in Osaka, Japan in 1981.
His work echoes the original Greek meaning of the word photography, photos "light" and graphe
"representation by lines", and so, 'drawing with light'.Using a unique approach to color, shape and light,
Akira Okamoto redesigns and invigorates
traditional photographs into vivid, moving and exciting new pieces.
This challenges the viewer to reconcile their own memories and experiences as they interpret and interact with each piece.

Akira Okamoto accentuates the natural beauty of his work by binding photographic paper to acrylic plates, enhancing the transparency and brilliance of his colors.
This also adds another dimension to his work, as the 5 cm plates create depth and space, bringing the image into the realm of the viewer.